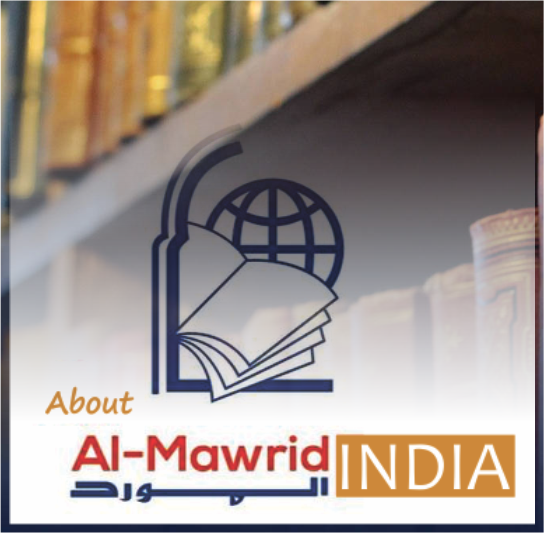 Al-Mawrid Hind Foundation aims to develop and inculcate in people qualities like faith, morality, patience, knowledge, research, integrity, rationality, positive thinking, chastity and modesty.
We are seeking to fund the following initiatives for which we need your help:
- Producing high quality well researched literature on Islam.
- Translation of select Islamic works into Hindi and other local languages.
- Establishing regular visits of scholars and academics to enhance learning.
- Dissemination of publications of Al-Mawrid in India
- Launching weekly study classes for various age groups.
We ask that you join us in our efforts and donate generously, your time, effort, and capital, to help accomplish these initiatives. No effort is small enough and no amount small enough.
Al-Mawrid Hind Foundation is a non-profit non-governmental trust registered in India.
Know More
A brief tour of Al-Mawrid Hind's stall at the New Delhi World Book Fair Last Year.
An online interactive session with Javed Ahmad Ghamidi held at JNU, New Delhi
Our Books
We have finest collection of books for better understanding of Islam for present generation. You will surely find titles to quench your thirst for knowledge – whether you fancy casual reads, or more in-depth study of Islam.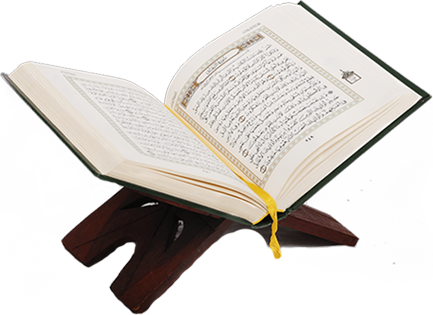 Learn Online Quran
Best
Quran

Tafsir Class

A comprehensive course on Quran, wherein Javed Ahmad Ghamidi teaches his tafseer 'Al Bayan'. The book presents his understanding of Quran, resulting from a lifetime's research and deliberations on the Quran. In this sitting he teaches preamble of Al Bayan where he introduces the his understanding of book....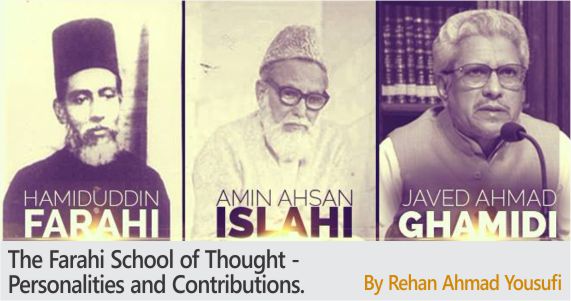 The Farahi School of Thought – Personalities and Contributions
The Farahi School of Thought Personalities and Contributions By Rehan Ahmad Yousufi Translation- Ammar Bakhsh Preface It has always been the need of our mission that people be introduced to the personalities of the Farahi school of thought. "The Farahi School of Thought – Personalities and Contributions" is an effort to meet this need. Our …
Read More
Subscribe for Monthly Ishraq
Ishraq is a monthly magazine in urdu to keep updated about all the research and scholarly work on Islamic Studies. You can subscribe @ Rs. 500/Yearly + postage charges Rs. 150/Yearly
Fill the form to subscribe for Monthly Ishraq